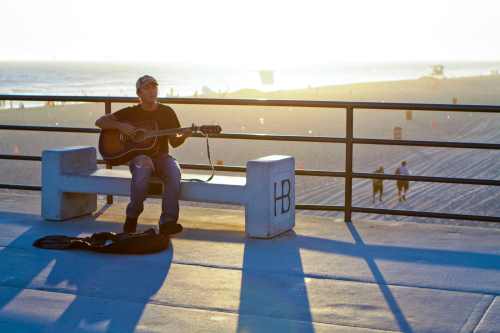 If you would like a guitar or ukulele lesson with me personally and you live somewhere else in the world, wherever it is, with a few simple tools we can make it happen. Technology has allowed us to do something that wasn`t possible a few years ago. This is fantastic news for musicians everywhere.
All you will need is:
Skype
A Web cam
A microphone (you don`t need an expensive one)
If you are interested and want to book, please email me at: hq@rockstarguitartuition.com or use the form below.
Take a look here for more details on exactly what I teach.
Just send me a message, letting me know when is good for you and I will be in touch confirmation and a paypal link for you make make your payment. I am available on the times below.
If you'd like to learn a particular song, let me know and I will work the music out for you and teach you how to play it.