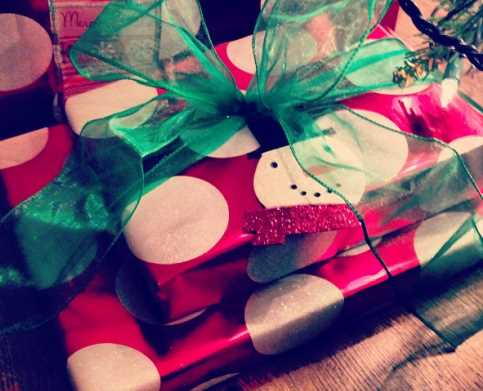 I know what it`s like, buying Christmas presents can be an absolute pain. Razors, pens, ties and perfume all are classic gifts, but if you want to buy something different this year, we`ve got some interesting and unique ideas for you. If you want to do something out of the ordinary, and your loved one loves guitar, wants to learn, or has an interest in music then have a quick look at the packages I am offering in time for Christmas 2013. There are five packages starting from 3 guitar lessons with me from my home studio (or via Skype) all the way to `The Ultimate Gift Package` where your gift will contain some of the best equipment on the market today. The location of my home studio is in Cradley Heath, which is just a 5 to 10 minute drive from Halesowen, Dudley, the Merry Hill Shopping Centre and about 15 minutes from Birmingham. If you live in any of the surrounding areas of Cradley Heath, such as Rowley Regis, Blackheath or Oldbury, getting here is very simple by public transport, car, train, or by foot. Take a look here for more details of how to find my home studio.
There are currently five different packages. Take a look at our gifts page for detailed information and to purchase any of the packages.
Click here if you would like to buy one of these gifts or get more information.
If you have any queries, please don`t hesitate to contact us here or call me on – 079546 392 468.
Thanks