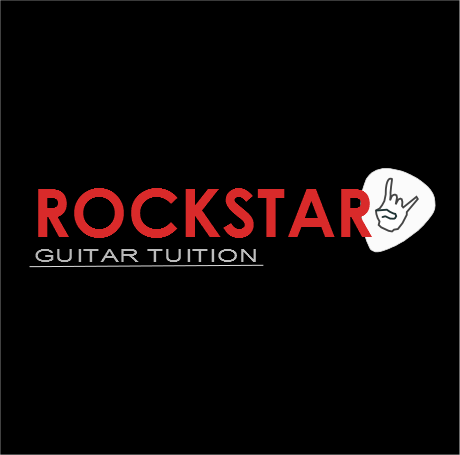 Hello, and a warm welcome to Rockstar Guitar Tuition. This is a new site currently under development. Coming soon will be lessons, videos, articles and a blog about all things guitar. We also offer lessons, online and in person.
If you would like a private one to one lesson, there are two ways, either from my home studio in Cradley Heath, West Midlands (near Dudley, Halesowen, Birmingham and Stourbridge) or via Skype. For more details have a look at our tuition page.
We hope you enjoy the site, and feel free to subscribe or just drop us a mail if you have any questions. Let`s start the journey… Good Luck!